Businesses & Customers Benefit:
» Software Automates Customers Adding Business Email Address to Whitelist!
» Free & Easy Way for Customers to No Longer Miss Important Emails!
All Email Providers & SPAM Filter Companies Agree its Service is Improved by
Our Automated Whitelisting Software: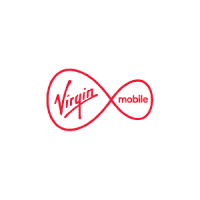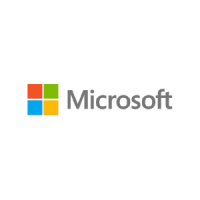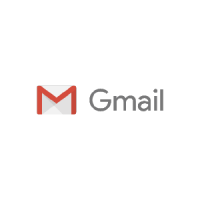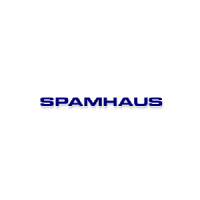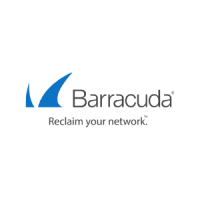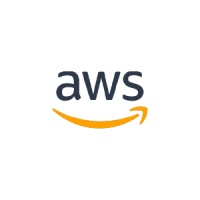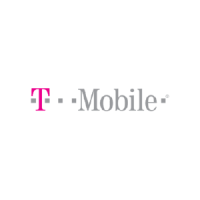 Business simply adds a link to its website, or emails link.
Customers quickly Whitelist Business with a click.
We have no access to business emails nor customer email addresses!​
Businesses Everywhere Love WhitelistEmails.com
"Before buying from Whitelist Emails service I was able to verify with Gmail that whitelisting would make a substantial difference. Gmail manager said we would not offer the ability to add senders' emails if it didn't work!"
"Even if our clients understood they could whitelist us, Whitelist Emails is automating the whitelisting process in seconds, that would normally take our clients several minutes; and that's even if they ever located the option buried deep in admin dashboard."
"We're able to add more "sales jargon" to our emails without being dumped into spam folder. Whitelisting substantially increases conversions which more than substantiated the nominal cost."
Industry leaders advise importance of whitelisting:

"If your contacts are telling you that they're not receiving your email, a good place to start is to have them check their spam or junk folder. If they see your email there, then ask them to whitelist your email address. Whitelisting an email address ensures that emails sent from that specific address reach the Inbox, instead of being marked as spam."
read more»

"As we know, the majority of the email out there is spam (I've read statistics between 85% and 95%), so anti-spam systems were overly aggressive in order to protect email users. Having a whitelist in place is a way to give your system a leg-up on correctly categorizing mail that people want."
read more»

"Don't be afraid to ask your subscribers to whitelist your email address. Plenty of people don't even realize they have this ability and making a friendly request—and even including a link to these instructions—can position your brand as helpful."  read more»

"Gmail may accidentally mark a friend's e-mail as spam simply because it mentions certain phrases or products. For situations like these, you can add a whitelist to your Gmail. This will help messages from people you know land in the inbox, and not the trash can."
read more»

"Add specific addresses or domains as "safe" so they aren't automatically marked as SPAM by Gmail. This list is known as a "Whitelist"…if you want to accept all email sent from Wharton…This is something you have to do — our Support teams can't do it for you."
read more»

"If subscribers from a certain company or private email domain have trouble receiving your Mailchimp campaigns, ask them to whitelist Mailchimp as a possible solution."  read more»
Even if your customers registered (i.e. Opted-in) on your business website, SPAM Filters and Email Services have no way to know that to justify Deliverability!
Emails get sent to emailed recipients Junk/SPAM mail folder based upon many factors.
Due to no fault of your own your entire C-Block gets blacklisted and you can't get deliverability:
IP's are issued by ARIN which is a nonprofit, member-based organization that administers IP addresses & ASNs in support of the operation and growth of the Internet. An IP address is your home. The C Block is your neighborhood. C Block IP is really only important for SEO if you find out your IP is in a C Block slum. A C-block is part of an IP-address. IP-addresses consist of 4 "blocks" of numbers, divided by dots. For example: 198.234. … The C-block usually refers to the number of a webhost. Bad C Blocks: Sometimes a bad element can move into your neighborhood. If you're using a shared hosting provider you're essentially living in an apartment building. Other people live at that address. If every one of them except for you is a notorious porn site, it might not look so great. This could even happen on a larger level where an entire C Block has been used for some unsavory purpose. In this instance it's not just one building that's dilapidated, it's the entire neighborhood. Senders domains get blacklisted by association and into the junk/spam folder emails go.


Sales Type Emails: Emails that contain html, adjectives, bolding, underlining, italics, etc., automatically get assigned "points" by the Email service provider and SPAM Filters that use Bayesian filters. A Bayesian filter is a program that uses Bayesian logic, also called Bayesian analysis, to evaluate the header and content of an incoming e-mail message and determine the probability that it constitutes spam. Bayesian logic is an extension of the work of the 18th-century English mathematician Thomas Bayes. So all the common attention getting "salesmanship" used in your emails ends up sending emails to the Junk/SPAM folder.


The overwhelming majority of email senders do not have DKIM and SPF authentication properly set up.


There are many more reasons.
Businesses Need its Customers to Whitelist the Business Email Addresses!
When customers whitelist the business it tells the Email Service Provider:
 "HEY THIS BUSINESS IS LEGIT, DON'T SEND ITS EMAILS TO JUNK/SPAM FOLDER!"
Email Your Customers for $1 per 100,000 with Exceptional Deliverability.
Free License to Our $695 Whitelist Email Software Makes it Possible.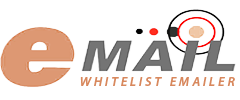 Email your customers through email servers for under $1 per 100,000 emails.
Enter into Whitelist Emailer software as many SMTP/POP accounts as you desire!
Each SMTP has its own Speed Throttle to conform to Email Server specs.
Better Deliverability: Using Different Email Servers, uses IP's from different C-Blocks!
Whitelist Email Software runs off any windows PC while you work.
Your Customer Data is Uploaded into Whitelist Emailer Software on your PC.
No Bulk Email Service Company has access to your customer database.
Mail Merge: Auto inserts data values from uploaded data into your presentation.
Handles written emails or HTML emails.
Allows for Rotation of Presentations for A-B Split testing of Sales Pieces.
Maps your uploaded data into the correct column without you needing to pre-sort.
Built-in Auto Pause Auto Resume to break through Email Filter Leaking detection
Has built in Email Verifier. Remove bad email address before emailing.
Automatically Handles Bounces and Opt-Outs
Recorded Webinar/Documentation  shows how to use software. 1 on 1 training Available.
You will say why are we paying so much to bulk email and not getting emails delivered!
Whitelist Emailer Software is by far the Least Expensive & Best Deliverability Way to Email!
1 Free License at the Gold Level & 2 Free Licenses at Platinum Level.
Businesses Pay Only when Whitelist Emails is Used.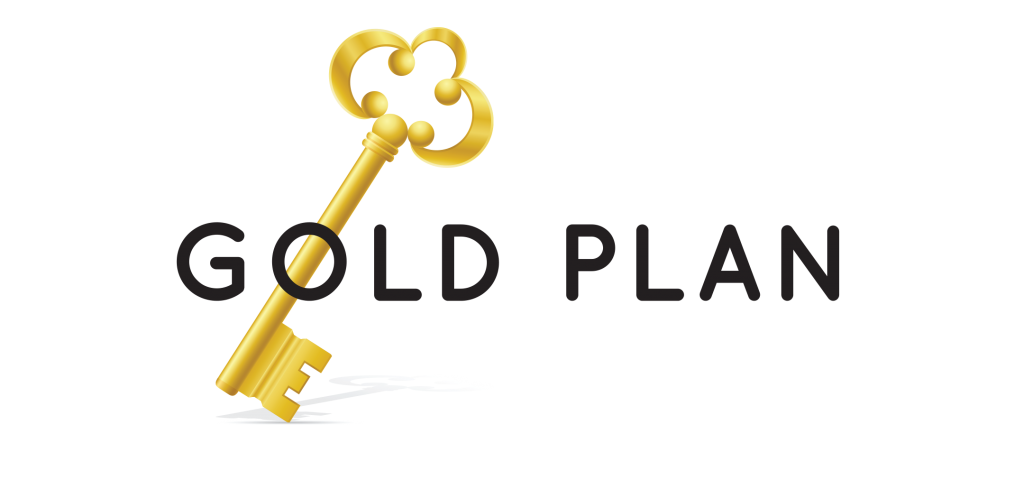 10,000 of your customers use service to whitelist your domains.
(updates included)
1 Free License to Whitelist Emailer Software
*Eligible for Referrer Credits to share cost. See below.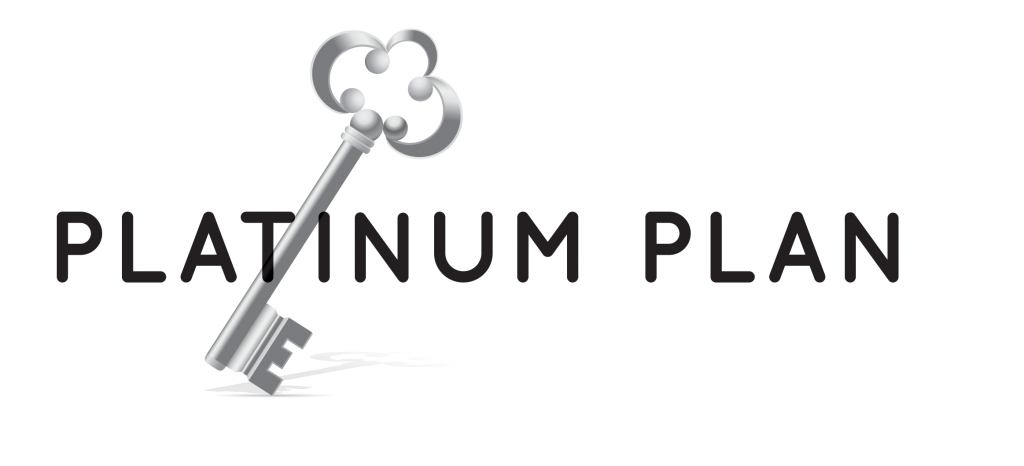 50,000 of your customers use service to whitelist your domains.
(updates included)
2 Free Licenses to Whitelist Emailer Software
*Eligible for Referrer Credits to share cost. See below.
*Under each of the 3 plans the software will whitelist up to 10 businesses domains. Only 1 credit is used for the entire list, not per domain. 
**Referrer Credits: Your business may transfer credits to your referred business for a $75 transfer fee. 5,000 credit transfer minimum.
***Platinum 2 Year Payment Plan: If accepted, your business will pay our leasing company. No bank statements are required. Contact Us.
Businesses need to first register and indicate the domains to whitelist. In the Business admin dashboard you will choose your desired purchase option. Whitelisting Credits will then be placed in your account. Any questions prior to purchasing please use contact page or email your sales person.